Subscribe to
Top Gear

Magazine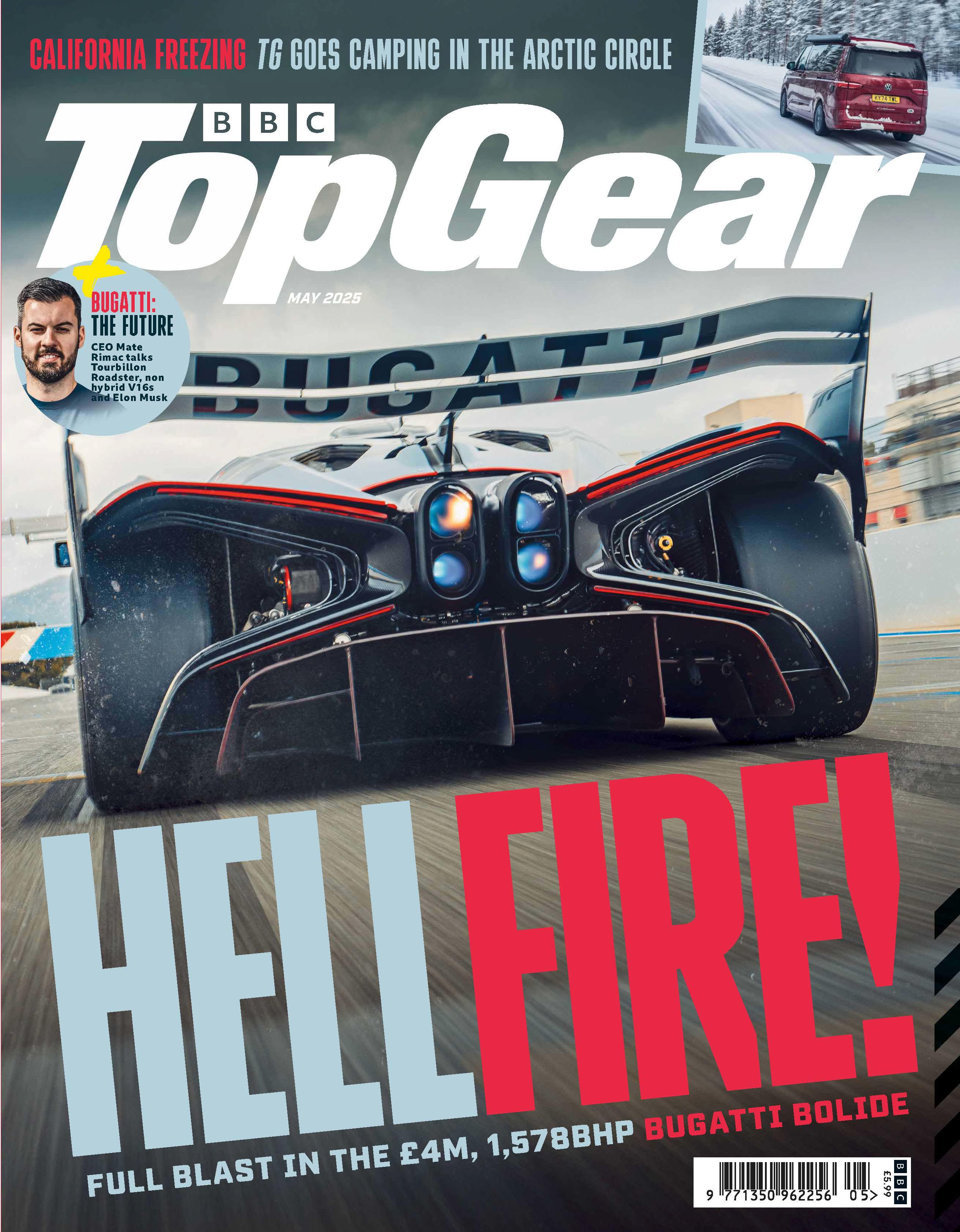 BBC Top Gear is Britains top selling car magazine, thanks to its unique blend of information and entertainment. Road tests, reviews, price guides, motor sport.

Every month in Top Gear Magazine you'll find tests of all the latest cars, advice on car buying, witty stories from the world of motoring and a complete listing of prices and specifications for new and used cars.
Just £42.99 for 12 issues of Top Gear Magazine.
BBC Top Gear Magazine is available from only £42.99 for 12 issues - and that gets you Top Gear Magazine every month for a whole year, delivered direct to your door!
Now you can compare Magazine Subscription rates for Top Gear magazine in the table below:
---
Top Gear Magazine Subscription Rates Compared

Top Gear Magazine rates may vary due to promotions etc. click 'buy now' to get up to date pricing.
---
For over 1,000 UK magazines visit www.Magazines-Subscriptions.co.uk
---
---
Top Gear
No car programme comes close to TopGear. Not to be outdone, nothing rivals BBC Top Gear Magazine for high-octane entertainment. A turbo-charged mix of irreverence and devotion to all things four wheels, each issue is never less than a thrilling ride. So get on board with a BBC Top Gear Magazine subscription, strap yourself in and let's go. Subscription benefits include:
Subscribe today and get:
Great savings on the store price
Exclusive front covers delivered direct to your door wherever you are
The TopGear team drive and rate every new car that matters
Stories and shenanigans from the TGTV stars
Thrilling motoring adventures in typical TopGear fashion
BBC Top Gear magazine is the bestselling car publication in the UK dedicated to modern motoring with the latest and greatest in the world of automobiles. With a Top Gear magazine subscription, fans of the popular TV series will discover an outstanding car magazine that really revs your engine every month, with news, reviews and celebrity interviews. Now featuring the newest stars of the show – Chris Harris, Andrew Flintoff and Paddy McGuinness – plus the ever elusive character, The Stig.
What Will I Receive with my Top Gear Subscription?
Please note that this magazine subscription is delivered directly to your chosen address by the publisher, and does not come in a gift pack
Your subscription will usually start with the next available issue and will not be the current issue that is available in the shops at the time of order.
When Will I Start Receiving My Top Gear Subscription?
As soon as you place your order the retailer will take payment from you, email you a summary of your order and, pass your order to the relevant magazine publisher.
Once the publisher has confirmed the order (this may take up to 10 days) we will email you confirmation of this, along with delivery estimates for your 1st issue.
As a guide for Top Gear please allow: 5-9 weeks for Monthly publications